In India, dozens of phone get launched every month by different manufacturers with great features and price range. Even though there are numerous choices of smartphones available in the market people get confused which phones to buy. When you are planning to buy a new phone for yourself or wish to gift someone at the very initial stage you must the type of mobile you want to buy. Nowadays all the smartphone manufacturing companies focus on one most important feature that is the highlight of that mobile phone. To help you out we have come up with a list of Best Camera Budget Phones you can buy this season.
With a price range starting from 12,999 the honour 10 lite is in the top pick for our list, not only this is a brilliantly priced smartphone it comes with a brilliant camera tech as well. The Honor 10 Lite comes with 13 MP + 2 MP back camera along with 24 MP front-facing camera which is best in this price range. The other features include Android 9 Operating System, with 6.21-inch screen size, the CPU of this device is powered by Kirin 710 Processor along with 3 GB of RAM and 32/64 GB of internal storage. Honour 10 Lite comes with a descent 3,400 mAh battery which might last for a day.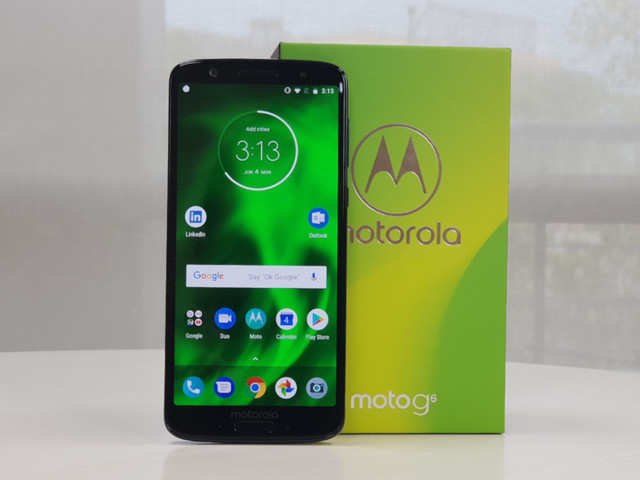 Released in the year April 2018, the Moto G6 is powered by snapdragon 630 1.8 GHz octa-core processor along with 3 GB and 4 GB of RAM variants. The most highlighting part of this phone is the camera and its price range, Moto G6 comes with 12 MP + 5 MP rear camera sensors along with 8 MP of the front camera sensor with price range starting from at just 10500 in India. While testing the rear camera works descent with some close and portrait shots, as well as video recording at 1080p, does a decent job as well. The 8 MP front-facing camera is the best part of this device, the photos were very clear and sharp, this makes the phone best choice for those who are looking for Best Camera Budget Phones.
The Xiaomi Redmi smartphone is presented by India's largest selling brand, the Note 7 Pro is slight little priced higher as compared to other phones in this list but trusts me if you want a full packaged smartphone then you must choose this device. Note 7 Pro comes with massive 48 MP + 5 MP rear-facing camera along with 13 MP front camera, during the testing both the camera does a great job in terms of details and quality of images.
The above-mentioned list of smartphones were the best Best Camera Budget Phones we hope you liked the collection we have provided and provided you with enough information regarding these. Thank you for being with us.